Manhattan Locksmith Pros
24/7 Professional and Reliable Locksmith in the Manhattan Area
About Us
Our motto is:
"Do it right the first time."
It is this mind set that has earned us the respect of our peers, and the trust and loyalty of our customers. We take pride in the work that we do and take steps to make sure our finished product meets our strict standards. And, more importantly, that it meets the expectations of our customers.
There is very little that Manhattan Locksmith Pros cannot get done for you. Give us a change, and experience the best customer service available.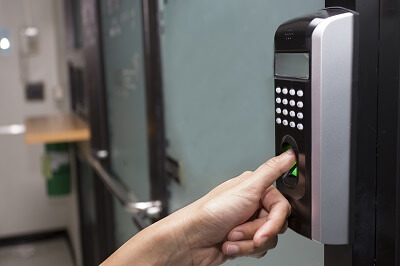 Commercial Locksmith
Business owners and managers have a lot of responsibilities. Long hours, difficult schedules and stressful situations can be a burden. You need professional, reliable experts that can meet the unique challenges of your business and a commercial locksmith that understands your physical security needs. Many businesses operate outside a normal 8:00 AM to 5:00 PM, Monday through Friday work week. Our trained technicians are available 24/7 to assist you in ensuring the physical security of your commercial business.
Residential Locksmith
The safety of family and the protection of property are two of the primary concerns for any homeowner. Residential Locksmith Service in Manhattan can provide a low cost inspection of your home to ensure the physical security of the premises. One of our trained technicians will review all of your doors, windows and entrance ways and provide valuable suggestions for improvement. We can provide standard door locks, deadbolt locks, security chains and modern magnetic locking mechanisms. Schedule an appointment today and one of our friendly technicians will be happy to meet with you to discuss all the available options.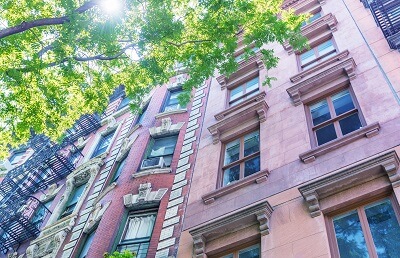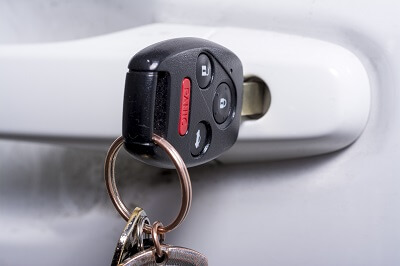 Automotive Locksmith
Our highly skilled automotive locksmiths will reach you with latest equipment to get you out of the troublesome situation that you are confronting. There have been instances when your car key is jammed in your lock or you have locked your keys inside the car. In such situations, please do not experiment yourself. We are just a phone call away. Get in touch with Manhattan Locksmith Pros and we will assist you with all kinds of services.
Emergency Locksmith
Vandalism and burglaries cost the residents of Manhattan millions of dollars a year. Being the victim of these or other property crimes can be a frightening experience. Our emergency locksmith services are available 24/7 to restore your peace of mind. One of our dedicated locksmith technicians can be at your home or business within minutes to complete emergency repairs, lock replacement or re-keying services. Contact us now and we will immediately dispatch an emergency locksmith to your home or business.